Nana's Favorite Nurse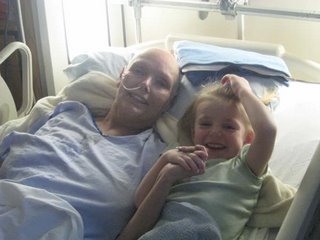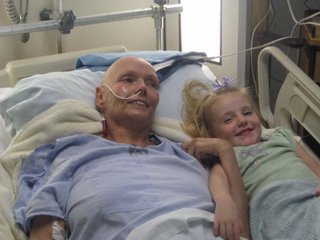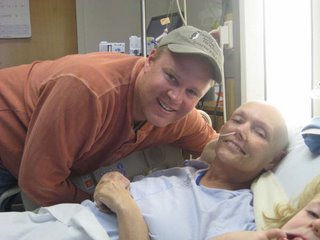 This is Nana's favorite nurse. Addison comes right on in, takes off her shoes and climbs in bed. She loves going to the hopital with me. She would stay there if I let her.
There is also a photo of Doug and Mom
As you can see Mom's sporting her new feeding tube. She wasn't eatting enough because of the nausea. Everyone keep your finger crossed for Mom getting ou this next week.
Alisha